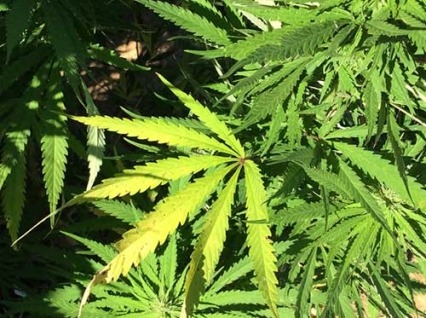 Canada, a country known for its breathtaking landscapes and diverse cultures, can be a dream destination for travelers on a budget. While it's true that some parts of Canada can be expensive, there are plenty of budget-friendly destinations that offer amazing experiences without breaking the bank. Here's a guide to some of these wallet-friendly Canadian destinations for the savvy traveler.
**1. Halifax, Nova Scotia:
Located on the East Coast, Halifax offers a mix of history, culture, and natural beauty. You can explore the historic waterfront, visit the iconic Peggy's Cove, or take a stroll through Point Pleasant Park—all without spending a fortune. Don't forget to indulge in affordable seafood delights at local eateries.
**2. Québec City, Québec:
Québec City is like a slice of Europe in North America. The old town's cobblestone streets, charming architecture, and the iconic Château Frontenac are all must-see attractions, and wandering through these areas is free. Enjoying delicious crepes and poutine from street vendors won't break the bank either.
**3. Winnipeg, Manitoba:
Winnipeg may not be on every traveler's radar, but it offers a unique and affordable experience. You can explore the Forks, a historic site where two rivers meet, and take advantage of free events and festivals. The Canadian Museum for Human Rights is a must-visit, and there are many budget-friendly dining options in the city.
**4. Charlottetown, Prince Edward Island:
This charming island province is known for its rolling countryside and coastal beauty. Charlottetown, the capital, is a quaint town with affordable accommodations and plenty of free outdoor activities. Explore the picturesque Green Gables Shore or relax on the island's beautiful beaches.
**5. Edmonton, Alberta:
While Banff and Jasper may be Alberta's famous destinations, Edmonton offers budget-conscious travelers a wealth of attractions. Visit the West Edmonton Mall, one of the largest shopping and entertainment complexes in the world, with an indoor water park, amusement park, and more. Explore the city's vibrant arts scene, and dine at the numerous affordable ethnic restaurants.
**6. St. John's, Newfoundland and Labrador:
St. John's is a colorful and welcoming city with a rich maritime history. You can explore Signal Hill, Cape Spear, and take a hike on the East Coast Trail—all offering stunning views and free admission. Be sure to try the local fish and chips for an authentic and low price buds canada meal.
**7. Regina, Saskatchewan:
Regina may be the capital of Saskatchewan, but it's often overlooked by travelers. However, it offers affordable attractions like the Royal Saskatchewan Museum and the Wascana Centre Park, where you can enjoy picnics and walking trails. Dining out in Regina is easy on the wallet.
Canada is a vast country with a wide range of destinations to suit every budget. These budget-friendly Canadian destinations allow savvy travelers to experience the country's beauty, culture, and history without the hefty price tag. So, pack your bags, hit the road, and explore the affordable wonders of the Great White North.