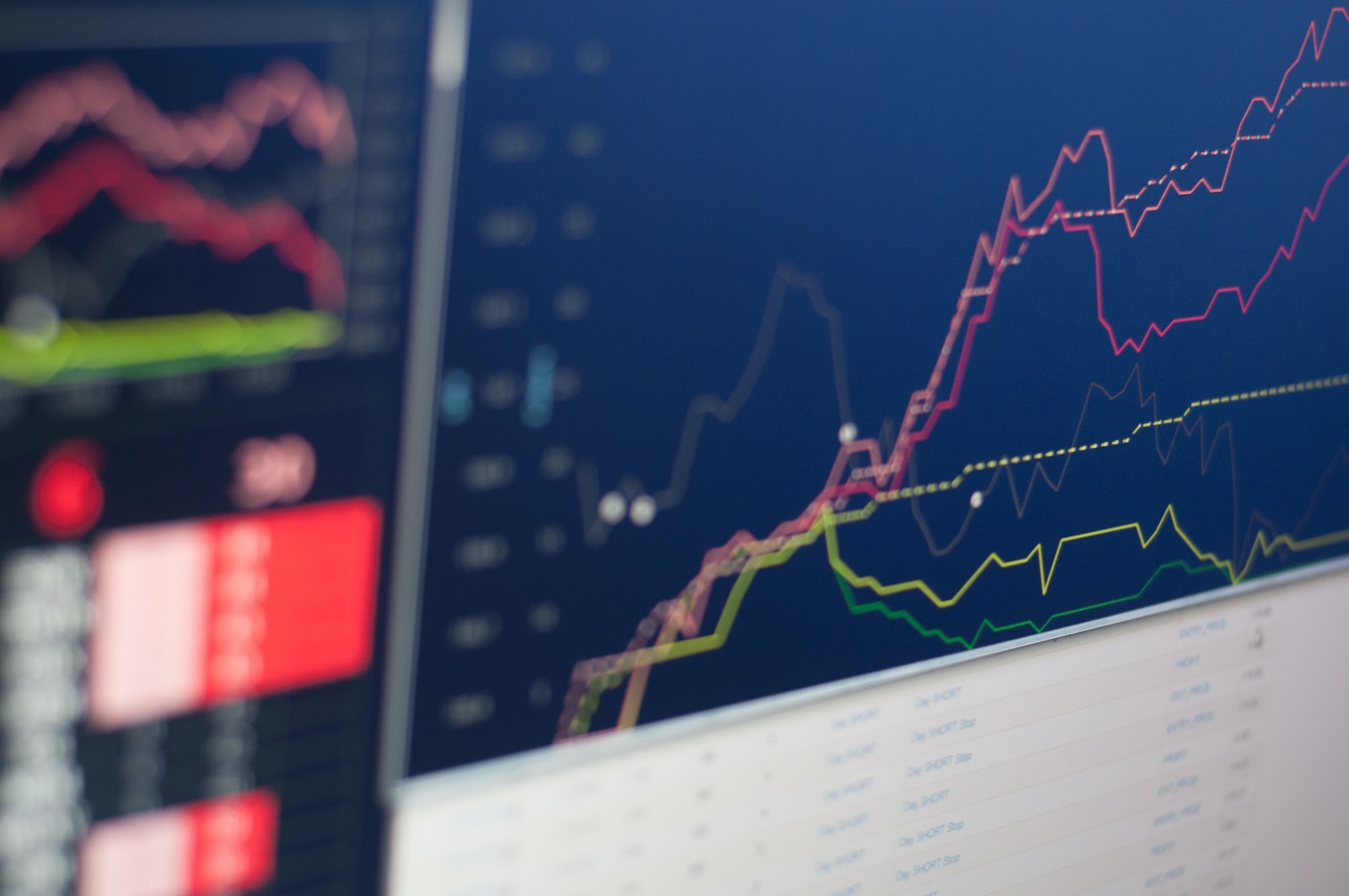 In the world of online trading, the choice of a trading platform can significantly impact your trading experience and success. Among the plethora of options available, there are several popular WebTrader platforms that cater to traders of varying levels of experience and preferences. Let's compare some of these platforms to help you determine which one might be the right fit for you.
1. MetaTrader 4 (MT4):
Pros:
Widely used and trusted by traders globally.
Offers a vast library of technical indicators and automated trading tools.
Allows for custom indicator and expert advisor (EA) creation.
Supports a wide range of asset classes, including forex, stocks, commodities, and cryptocurrencies.
Accessible through various brokers.
Cons:
User interface may seem complex for beginners.
Limited chart customization compared to newer platforms.
Older technology may have occasional stability issues.
2. MetaTrader 5 (MT5):
Pros:
Improved features compared to MT4, including additional timeframes and order types.
Supports more asset classes, including options and futures.
Enhanced economic calendar and news integration.
Allows for back-testing of trading strategies.
Cons:
Similar to MT4, the interface may appear complex to beginners.
Not as widely supported by brokers as MT4.
3. cTrader:
Pros:
User-friendly and intuitive interface, suitable for beginners.
Advanced charting tools with customization options.
Level II pricing and market depth.
Supports forex and CFD trading.
Offers a transparent and fair execution model.
Cons:
Less commonly offered by brokers compared to MT4/MT5.
Limited asset class coverage compared to some other platforms.
4. TradingView:
Pros:
Web-based platform with a modern, clean interface.
Extensive library of technical analysis tools and indicators.
Social features allow for idea sharing and collaboration.
Integration with numerous brokers.
Suitable for traders and investors of all levels.
Cons:
Limited support for automated trading compared to MT4/MT5.
Some advanced features require a paid subscription.
5. Thinkorswim (by TD Ameritrade):
Pros:
Feature-rich platform with advanced charting tools.
Provides access to stocks, options, futures, and forex.
Paper trading (virtual trading) for practice.
Offers a customizable interface.
Suitable for traders and investors in the U.S.
Cons:
Only available to U.S. residents.
May be overwhelming for absolute beginners.
Limited asset coverage for international traders.
6. NinjaTrader:
Pros:
Popular among futures and forex traders.
Robust charting capabilities with extensive historical data.
Supports automated trading strategies.
Offers a wide range of third-party add-ons and indicators.
Suitable for both beginners and experienced traders.
Cons:
Limited asset coverage compared to platforms like MT4/MT5.
Some features may require additional fees.
The right Webtrader platform for you ultimately depends on your trading style, experience level, and the assets you wish to trade. Beginners may prefer user-friendly options like cTrader or TradingView, while more experienced traders might lean towards the extensive capabilities of MT4/MT5, Thinkorswim, or NinjaTrader. It's essential to consider factors like available assets, charting tools, and automation features when making your choice. Additionally, demo accounts are a valuable resource to test and familiarize yourself with a platform before committing real capital.